Traditional Chinese Acupuncture
At GTA Pain & Stress Clinic, we use acupuncture to treat:
Dizziness/vertigo
Tinnitus
Chronic fatigue
Chronic cough/ allergy
Long-COVID
Let our acupuncturist relieve your pain:
We provide all natural therapy that involves no chemicals.
Why Choose GTA Pain & Stress Clinic?
* : 3% surcharge will be added when pay by credit card
Independent TCM Evaluation
With our special Traditional Chinese Medicine (TCM) diagnosis methods, we give evaluation and treatment with a full range of services.
Individualized Treatment Plan
We tailor the treatment plan for each patient based on his/her TCM diagnosis. We review and revise the treatment plan from time to time. We make sure our patients obtain the best services.
Integrated Pain Management
Acupuncture needling, combined with cupping, scraping, Tui-Na and other alternative methods, leads to most patients seeing quick improvements.
Our facilities are bright, comfortable, soothing, and state-of-the-art.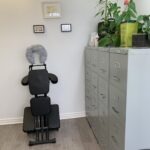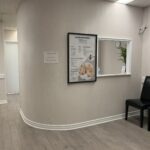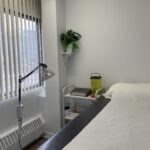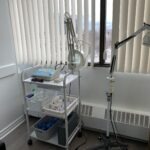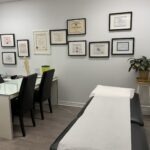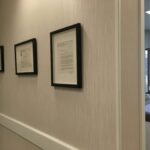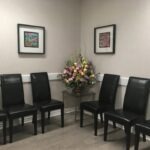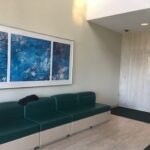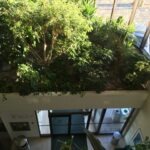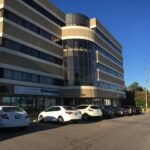 1110 Sheppard Ave. East
Suite 312,
North York , Ont., M2K 2W2
Mon./Wed./Fri.: 10:00am-6:00pm
Sat: 10:00 am-4:00pm
Tues.  Thurs & Suns. : close
*Free Consultations are limited to 15 mins or one email reply.