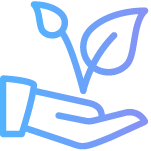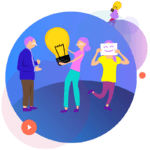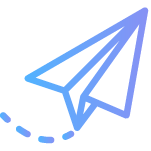 Acupuncture After a Car Accident
Car Accident Related Health Problems
The health issues from a car accident are vary.
Some health issues are as follows
skull fractures
hearing loss
vision problems
concussion
comas
cognitive problems
sensation loss over arms, hands, legs, feet, and other body parts
herniated disk issue
Whiplash 
Muscle strain
Trauma, injury, broken bones
Pains,tingling ,numbness
Mood changes,terror feelings, anxieties, PTSD
Sleep disorders,night mare
Memory loss
Speech problem…
It is critical to seek treatment the earlier the possible to prevent further deteriorate of health conditions. 
Acupuncture use special TCM knowledge and methods effectively relief or eliminate those health issues.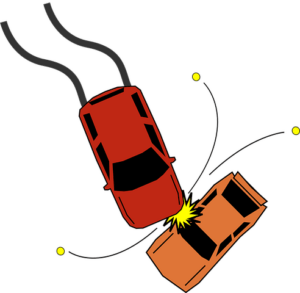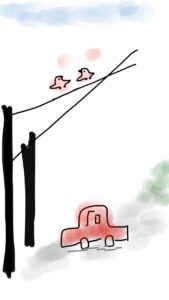 Whiplash Treatment with Acupuncture
Whiplash is one of the most common issues from a car accident.  Whiplash is  a sudden neck injury that lead head to jerk forward or backward like the cracking of a whip. The sudden force cause the neck stretches and it tears the neck muscles and tendons.
Whiplash could happen in car accident, physical abused such as shaken baby syndrome, as well as  sports injuries. 
Whiplash symptoms may not  always appear immediate after the accident.  It may come gradually in days or in weeks.
Symptoms of Whiplash
Neck pain and stiffness
Worsening of pain with neck movement
Loss of range of motion in the neck
Headaches, most often starting at the base of the skull
Tenderness or pain in the shoulder, upper back or arms
Tingling or numbness in the arms
Fatigue
Dizziness
Some people also have:
Blurred vision
Ringing in the ears (tinnitus)
Sleep disturbances
Irritability
Difficulty concentrating
Memory problems
Depression
Ref:
www.webmd.com
www.mayoclinic.org
Treatment with Acupuncture 
Acupuncture is effective to relief the whiplash symptoms.  Earlier acupuncture treatment could control and prevent worse of the whiplash symptoms.